In the afternoon of October 9, the school of mechanical engineering held a education lecture for the class of 2018 graduate freshmen in Cao Guangbiao's second 107 multimedia classroom in campusofYuquan. The topic of this lecture is "enhancing the awareness of security and self-protection".The speaker is Mr. Chen Zhongyun, from security department of ZJU, and the host was teacher Xiang Shufang, who is the deputy secretary of the party committee.
Note: miss Xiang led the lecture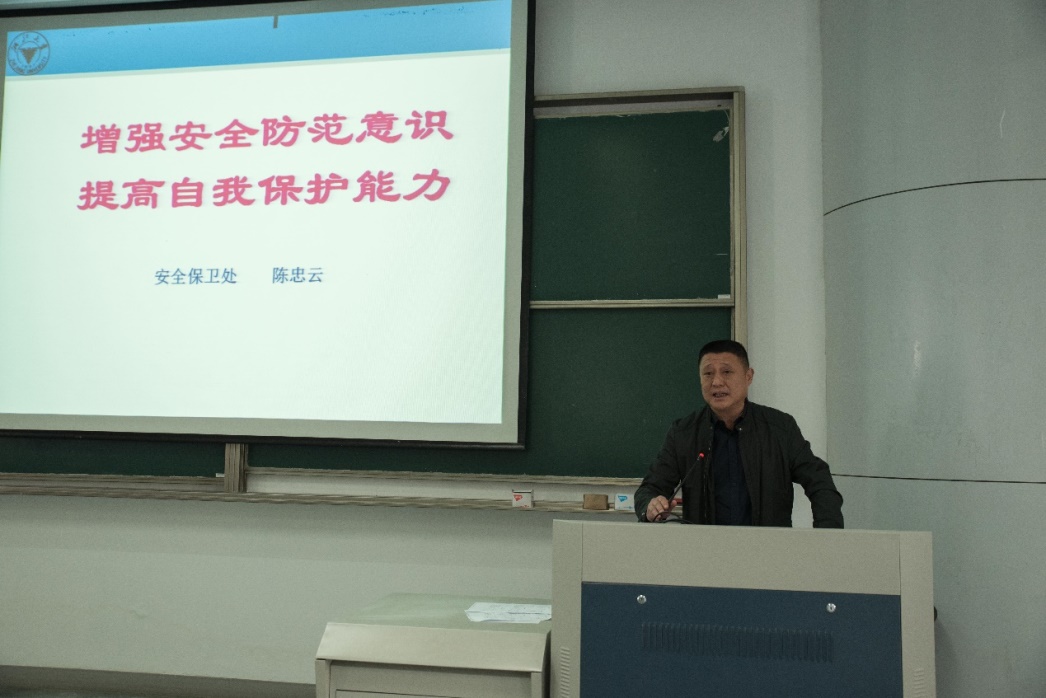 Note: Mr. Chen makes a safety speaking
At the beginning of this lecture, teacher Chen stressed that the safety issues we should consider not only include personal safety, but also academic security, social security and national security. While ensuring ourpersonal and property safety,we graduate students should alsobe alert to the hidden problems that threaten social stability and national security.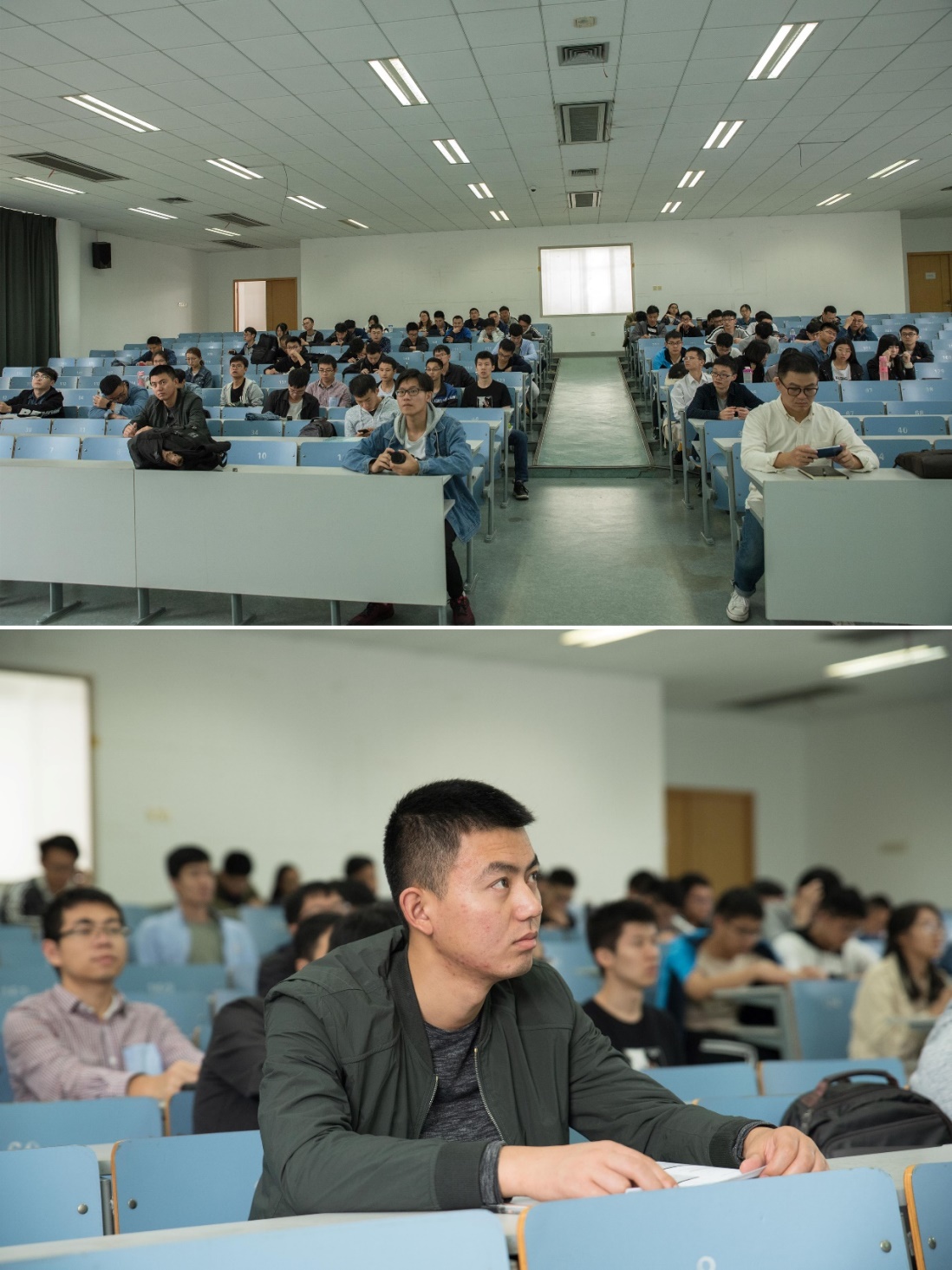 Note: students study safety knowledge seriously
In the course of the lecture, Mr. Chen not only introduced various knowledges related to physical and chemistry in daily life, but also reminded students of the importance of being calm and composed when encountering problems through such vivid knowledges.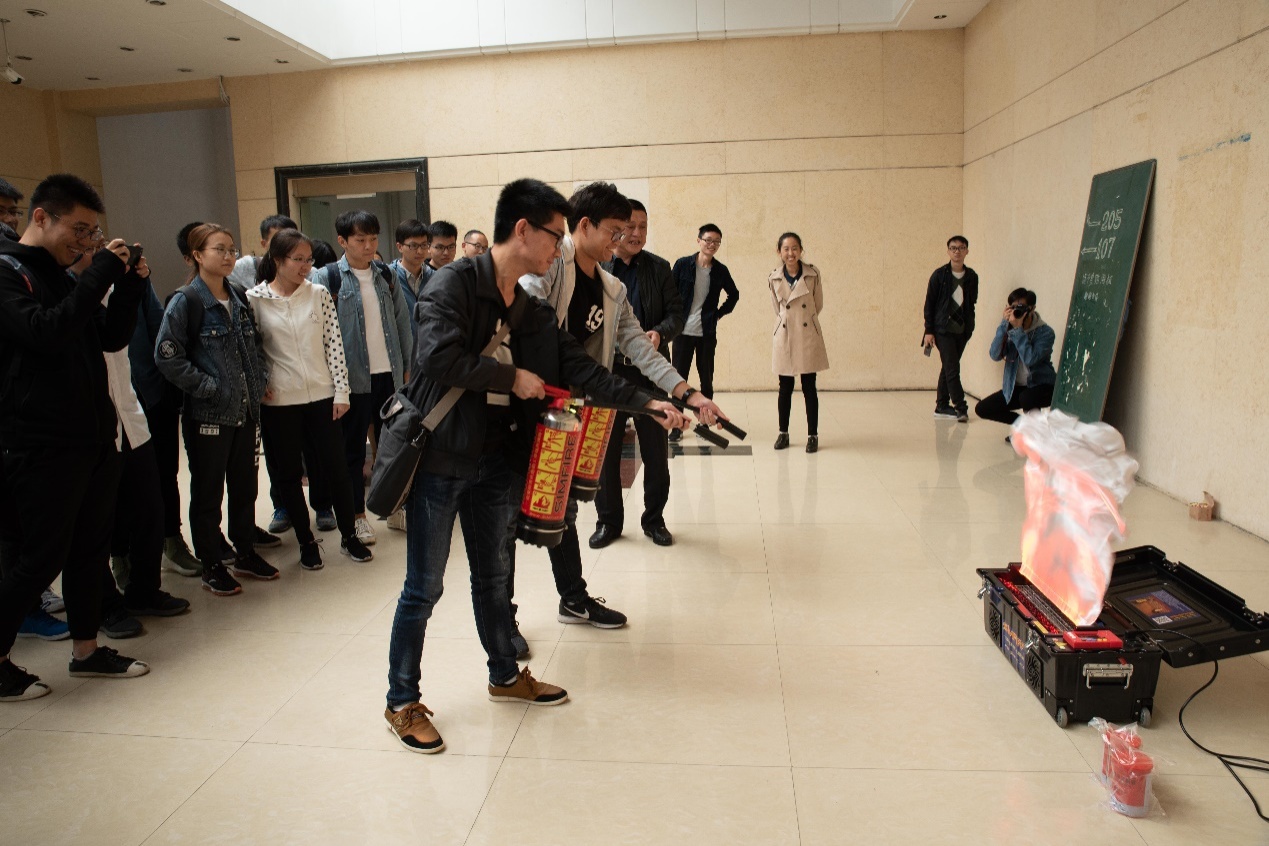 Note: students simulate fire fighting
At the end of the lecture, Mr. Chen guided students on the spot to simulate how to put out the fire correctly. Through this lecture, the freshmen of our school have a deeper understanding of safety and gained a lot of knowledge about how to get a safety life.